Remember me? It's been a while.
One of my New Year's resolutions was to blog more often. Here it is March already and I've failed miserably. Part of it is due to the fact that
we have a new Princess keeping us busy. Today she is 6 weeks old. We love her to pieces and I will willingly "sacrifice" crafting time for her.
(I bought her booties from
this
shop.)
Before Babes arrived, I could be found "nesting" in my craft room, scurrying to get new product made, photographed and listing in the
shop
.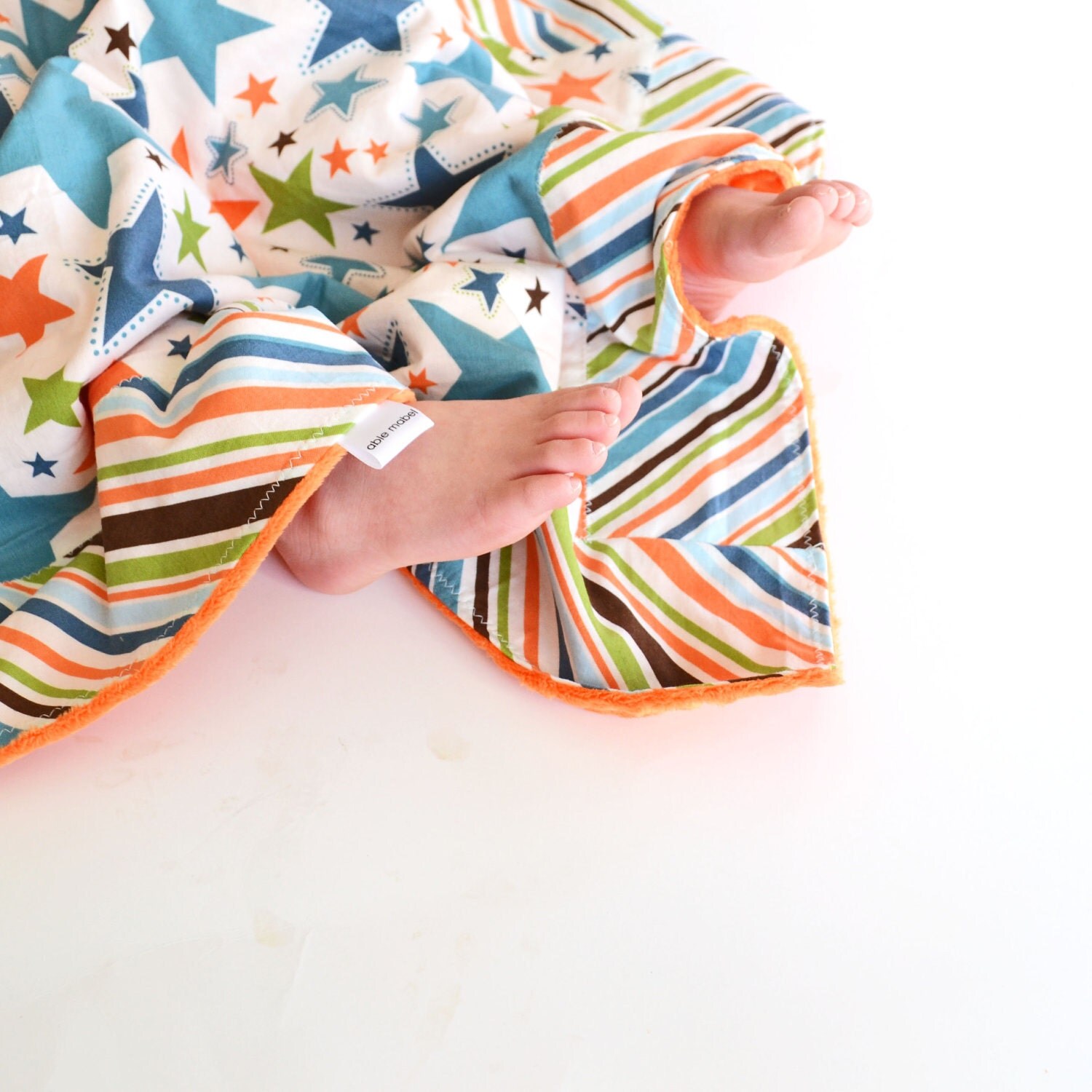 Patchwork
blankets
, using fabric I've had for years.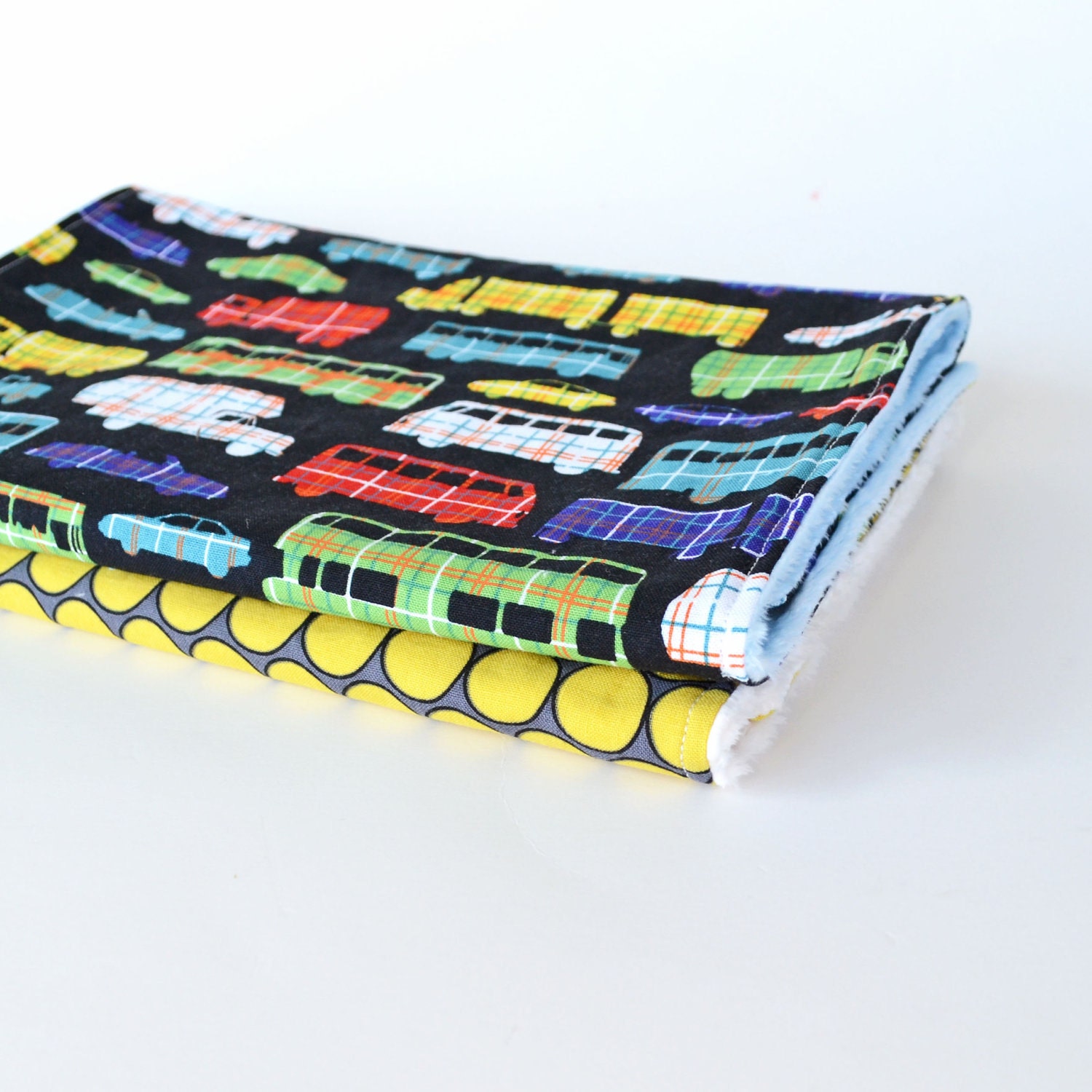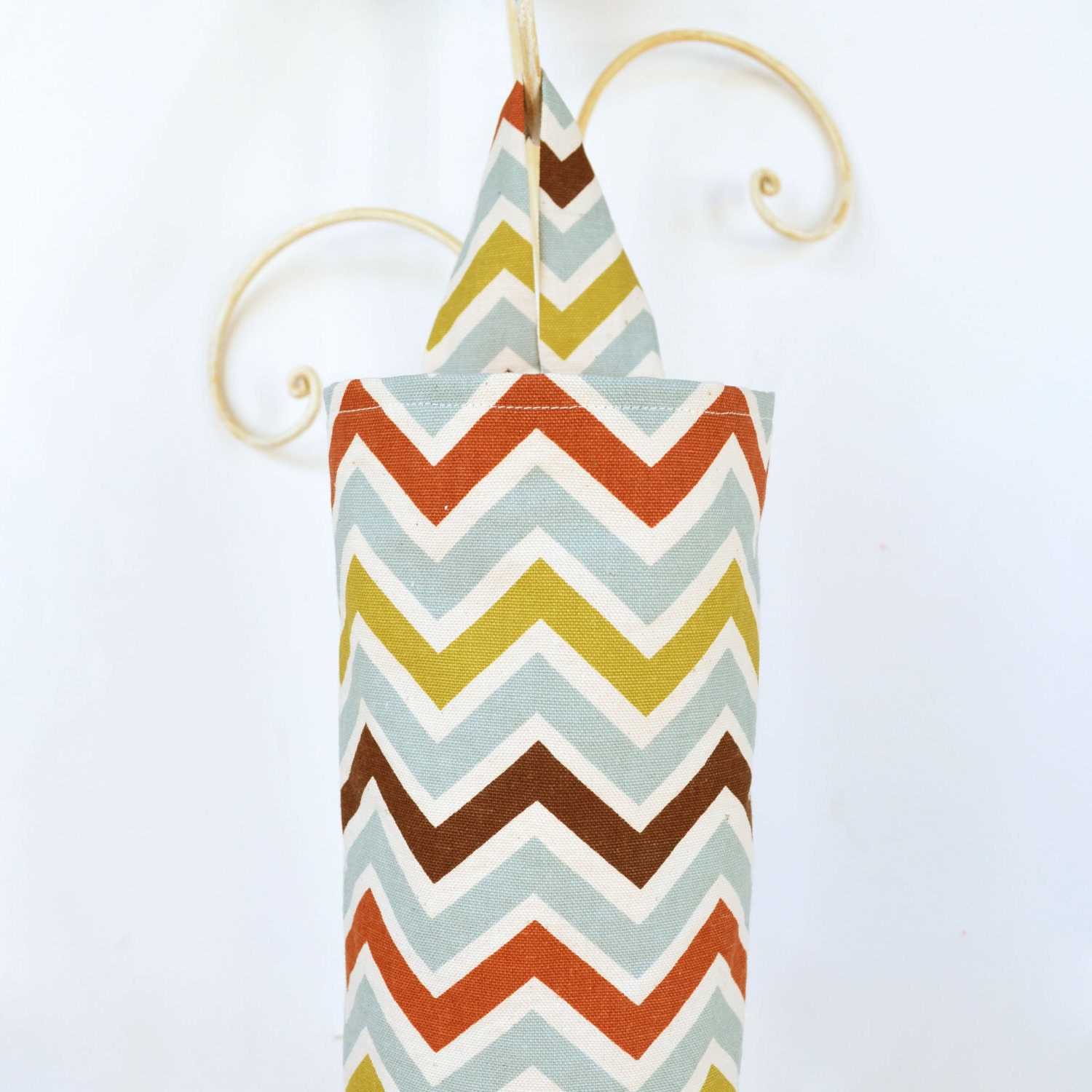 Jumping on the
chevron
band wagon. A smart move, if my sales on these items tell me anything.
Once I have a spare moment, I will be adding a new blanket design to the shop. Yesterday I was able to organize my fabric bin and start putting different fabric combos together. I will be sure to post pictures when they are ready!