I will be working on an order of 96
key fobs
.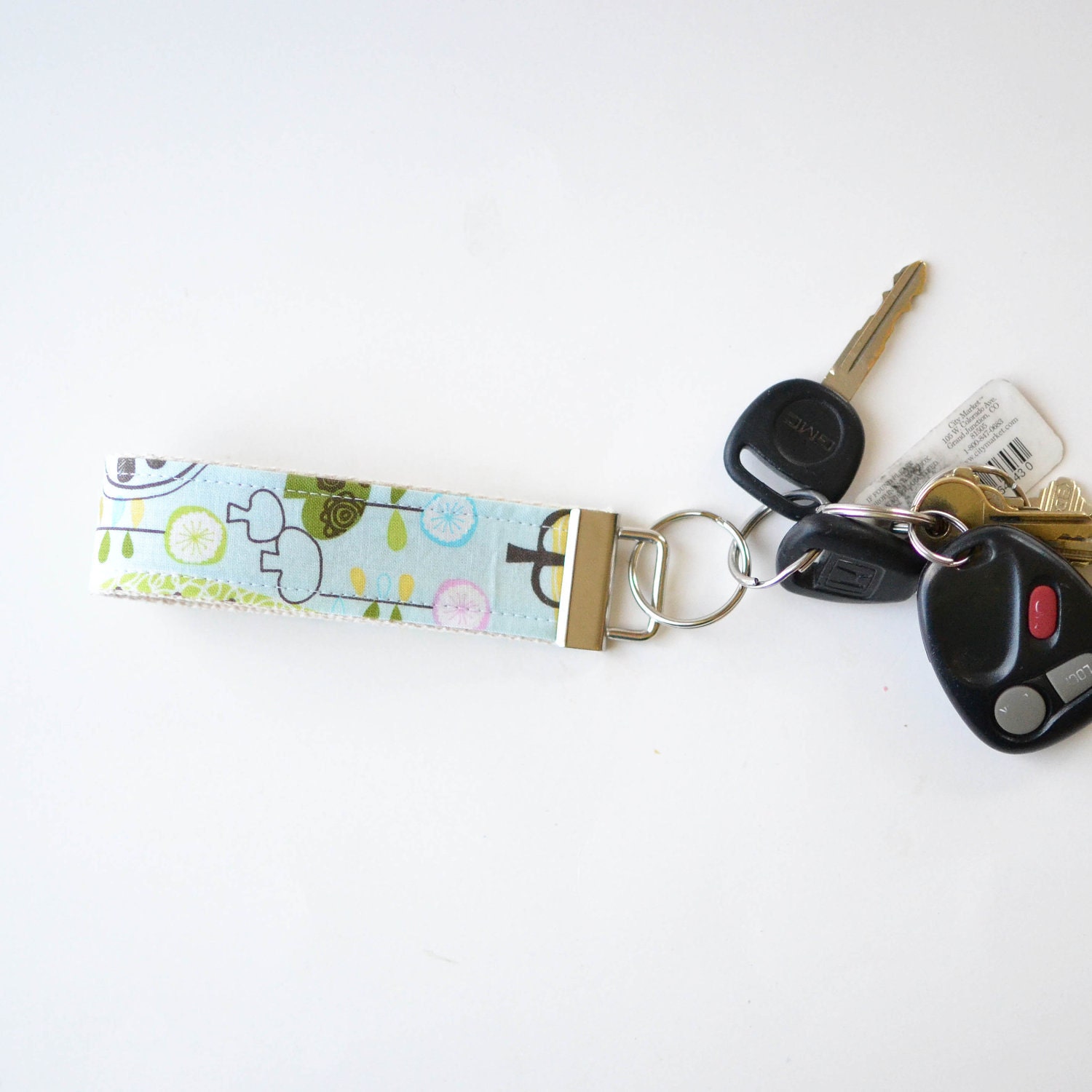 They will be given to teachers as a thank you gift from that school's PTA.
The woman who placed the order is a member of the PTA and has placed several orders for key fobs from
able mabel
in the past.
The two orders I remember off the top of my head were a set of 15 for Christmas gifts and then another set of 24 for gifts she'd need for a vacation she was taking (hostess gifts, gifts for nieces, etc.).
It's awesome to hear stories and feedback from my customers! Totally makes my day!